This morning, Our Lady of the Lake Children's Hospital broke ground on a new, state-of-the-art 350,000-square-foot facility that will serve as a premier destination for high-quality, advanced medical care for children within a statewide network of pediatric healthcare excellence  I think I can speak for us all when I say that this has been long-awaited for in the Baton Rouge area.
"After more than a decade of planning, the strategic vision to design and build a hospital that will change the lives of Louisiana's children is coming to fruition. We know that children have unique needs and require specialized care in an environment built just for them," said Scott Wester, chief executive officer, Our Lady of the Lake. "Our goal is to build a hospital that will further advance care and research for children through greater recruitment of pediatric specialists, continue to growth our successful pediatric residency program that trains future Louisiana pediatricians, and capitalize upon strategic partnerships like that of our relationship with St. Jude Children's Research Hospital."
The new hospital, designed specifically for children, will be six floors, 350,000 square feet and includes inpatient beds, a pediatric emergency room, surgical unit, a dedicated hematology/oncology unit that will serve both inpatients and outpatients, playrooms on every floor and more. Plans also include a four-story, 95,000 square foot medical office building primarily for pediatric medical specialists.
Baton Rouge Moms contributor, Audrey Hayworth, attended the ground breaking, "It was a beautiful day to break ground on the Our Lake of the Lake Regional Medical Center Children's Hospital. A huge congratulations for a day long in the making…our community will reap benefits we cannot yet see."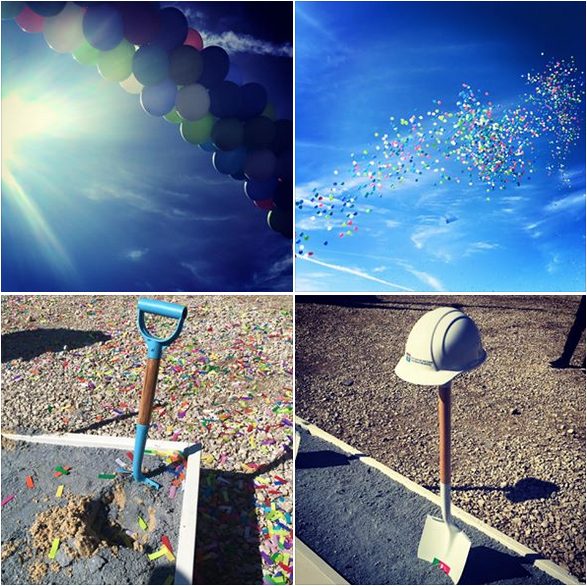 The hospital will include a dedicated emergency department with 21 beds and four triage rooms, advanced imaging with CT scanning and MRI, and a dedicated floor for inpatient and outpatient pediatric cancer treatment. OLOL Children's Hospital will be the only St. Jude Children's Research Hospital affiliate in the state.
The facility also will include a 30-bed pediatric intensive care unit, designated family areas on each floor, a large garden, a dining room with outdoor seating, and a family resource center to provide information to patients and families.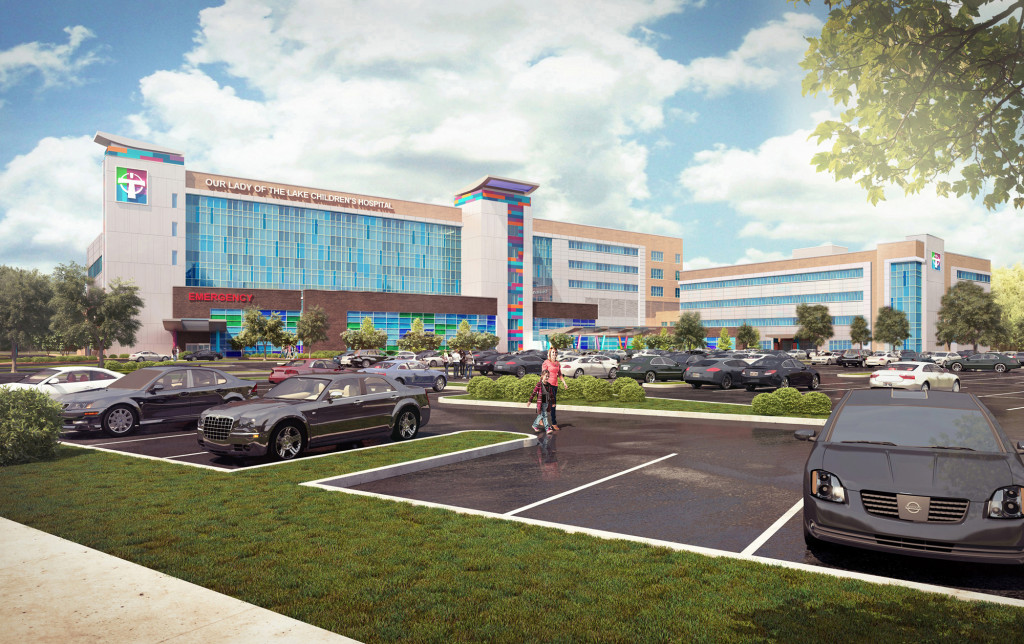 View the touching  ground breaking from this morning's ceremony live via WAFB…
WAFB 9 News Baton Rouge, Louisiana News, Weather, Sports
"Children make up nearly twenty-five percent of Louisiana's population and these children are our future. We recognize our role and responsibility to provide the necessary tools for our youth to grow into healthy adults," said Dr. Shaun Kemmerly, chief medical officer, Our Lady of the Lake Children's Hospital.  "We are committed to positively impacting the long-term health of the state and to do this we must begin with children. With this new facility we can continue to grow the resources for ongoing education for children to create lifestyle changes and to build healthy habits to break the risk cycles of chronic illnesses such as diabetes, hypertension and obesity. Healthy children grow into healthy adults." 
Our Lady of the Lake Children's Hospital first look.
Take a look at the renderings of the new hospital here.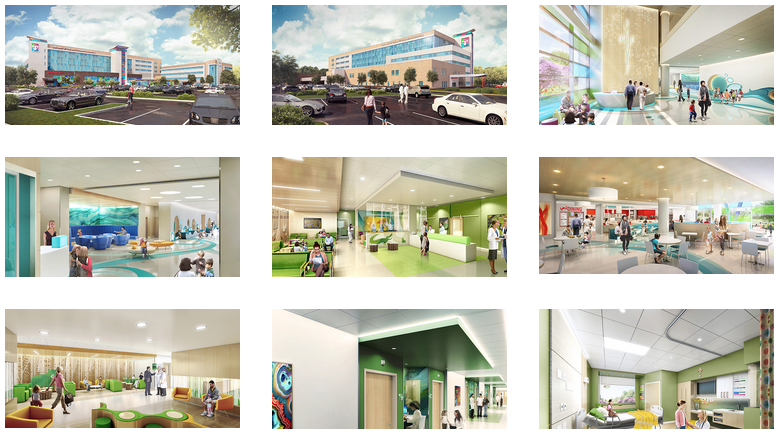 Construction is expected to take about two and a half years, and the hospital is scheduled to open in fall 2018.
To learn more about Our Lady of the Lake Children's Hospital or how you can get involved, visit www.letsbuildamazing.com.
Sources:  www.ololchildrens.org & www.businessreport.com